Aquis Exchange PLC
The technology-driven exchange services group
Today's Trading
Please select the venue below to view todays trading data. The below trading information is real time market data (up to 1 minute refresh rate).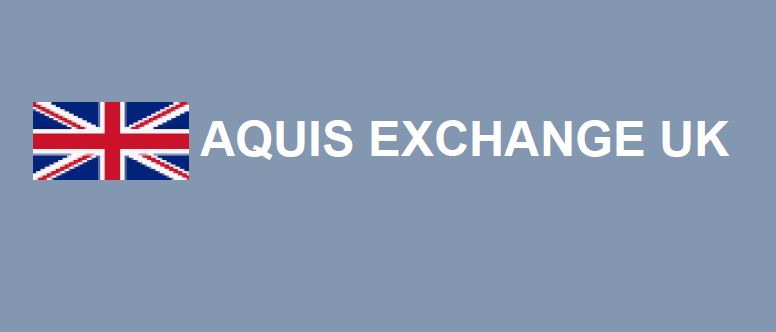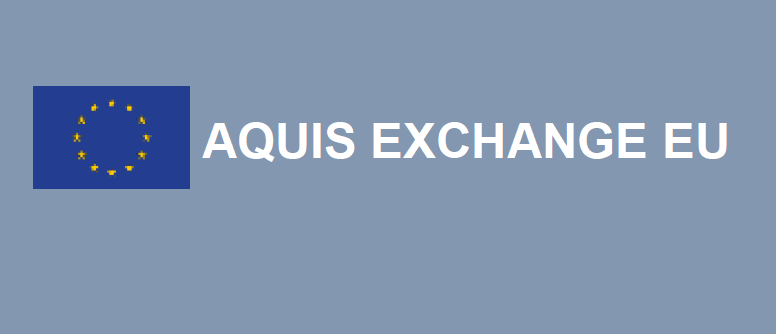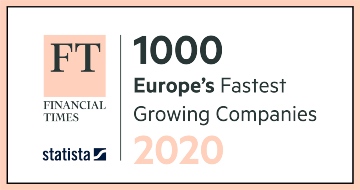 News
BLOG - August 3, 2020
How do I love thee? Let me count the ways.
I love thee to the depth and breadth and height

BLOG - July 27, 2020
"Ah, you should see Cynddylan on a tractor.