Aquis Exchange PLC
The technology-driven exchange services group
Today's Trading
Please select the venue below to view todays trading data. The below trading information is real time market data (up to 1 minute refresh rate).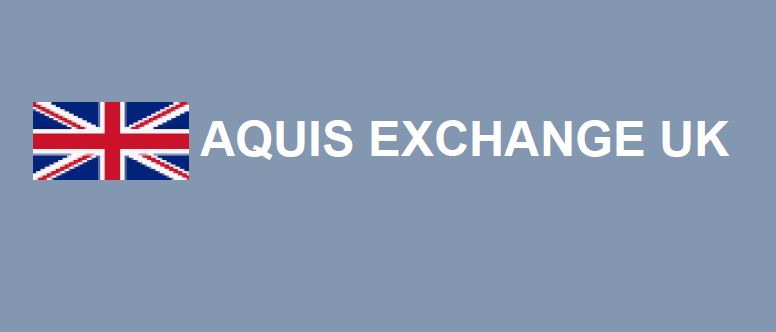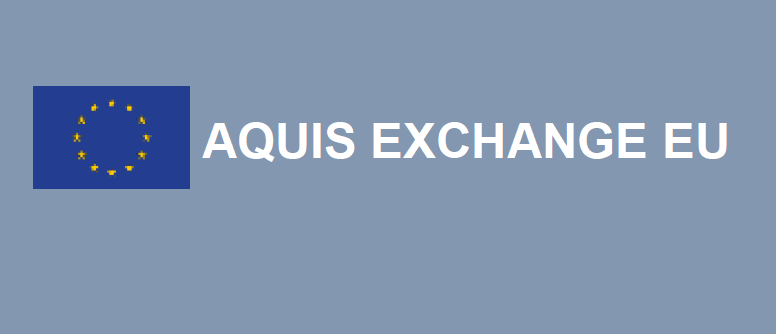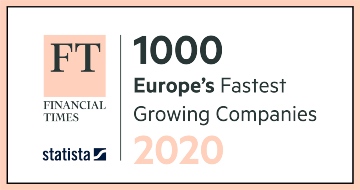 News
BLOG - May 25, 2020
"HALF a league, half a league,
   Half a league onward,
All in the valley of Death

BLOG - May 18, 2020
"Earth has not anything to show more fair:
BLOG - May 11, 2020
"You did not come,
And marching Time drew on, and wore me numb.