Aquis Exchange PLC
The technology-driven exchange services group
Today's Trading
Please select the venue below to view todays trading data. The below trading information is delayed by upto 15 minutes (up to 1 minute refresh rate).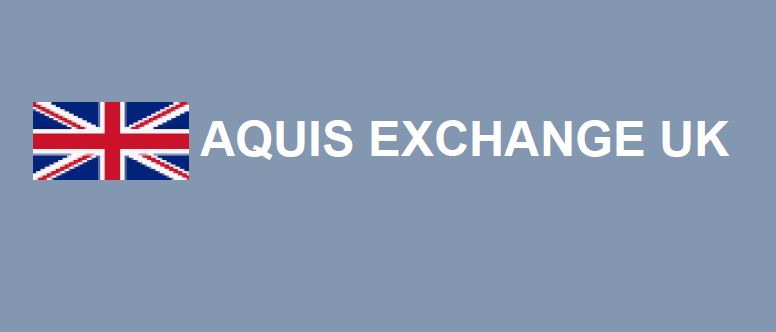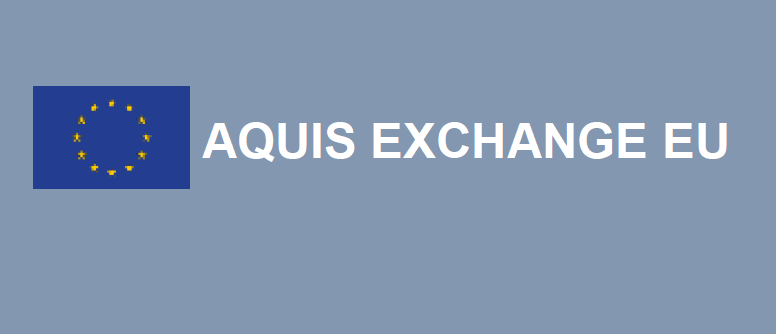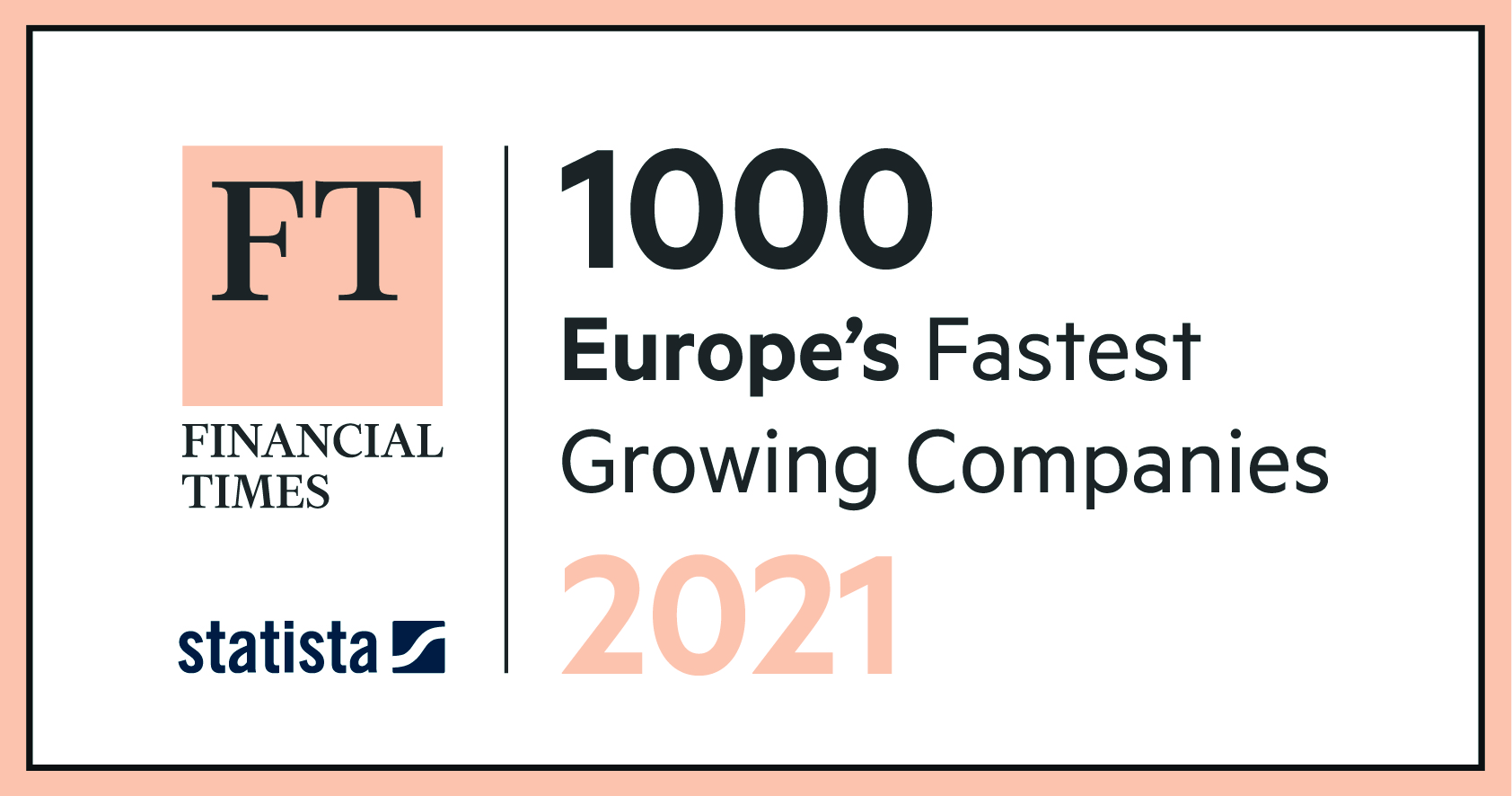 News
IN THE PRESS - May 14, 2021
European equities exchange Aquis Exchange has reshuffled its leadership team to reflect its new structure post-Brexit.
PRESS RELEASES - May 13, 2021
Aquis Exchange PLC
("Aquis" or the "Company")
BLOG - May 10, 2021
"The fountains mingle with the river