Aquis Exchange
High quality, low impact equities trading
Pan-European exchanges*

Unique subscription pricing model for pan-European equities trading

Lit order books with no aggressive non-client proprietary trading

Lower toxicity and signalling risk than other trading venues in Europe**

Aquis also operates a dark order book (AMP) and a Market at Close (Mac) order type open to all
One day all trading will be like this
Aquis Exchange is authorised and regulated by the UK Financial Conduct Authority and France's Autorité des Marchés Financiers to operate Multilateral Trading Facility businesses in the UK (Aquis Exchange UK) and in EU27 (Aquis Exchange Europe) respectively.
Aquis operates 2 lit order books that do not permit aggressive non-client proprietary trading, which has resulted in lower toxicity and signalling risk on Aquis than other trading venues in Europe. According to independent studies, trades on Aquis are less likely to lead to price movement than on other lit markets. On Aquis Exchange lit books, Aquis applies a subscription pricing model which works by charging users according to the message traffic they generate, rather than a percentage of the value of each security that they execute. This model can significantly reduce the cost of trading.
In addition, Aquis Exchange operates the end of day order type MaC and the dark order book, Aquis Matching Pool (AMP).
Subscription pricing
Unique subscription pricing model based on message count rather than basis points on value traded. Passive messages are free. The highest subscription tier allows unlimited trading. Aquis Exchange is the only European trading venue to operate on a subscription pricing model.
Low impact lit markets
Aquis Exchange operates lit order books that do not allow aggressive, non-client, proprietary trading, giving it significant liquidity at the touch, often better prices and more tradable liquidity than any other alternative platform.
In fact, Aquis Exchange has the lowest market impact amongst lit equity trading venues in Europe.
Market at Close (MaC) order type
Market at Close (MaC) order type - allows Members to enter orders for matching on the Aquis platform at the closing price of the market of listing end-of-day auction.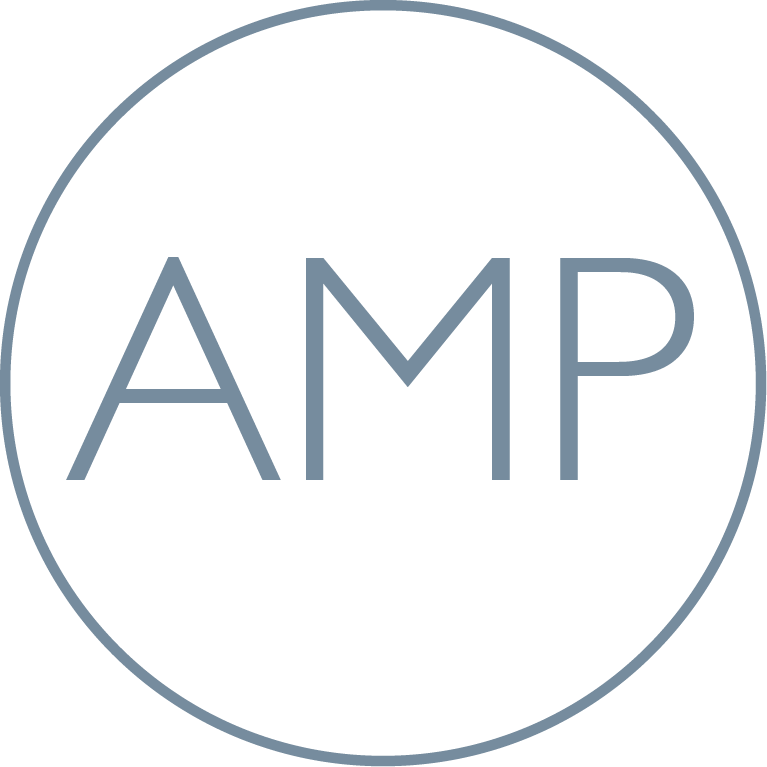 AMP
Aquis Exchange operates a dark (non-displayed) marketplace called Aquis Matching Pool (AMP).
"Aquis frequently has the best price on its own, the deepest liquidity, the lowest cost of trading and the fastest technology, making it an essential venue for brokers' best execution requirements."
Source: LiquidMetrix
*Aquis Exchange is authorised and regulated by the UK Financial Conduct Authority and France's Autorité des Marchés Financiers and Autorité de Contrôle Prudentiel et de Résolution to operate Multilateral Trading Facility businesses in the UK and in EU27 respectively
**Independent data from LiquidMetrix shows that trades on Aquis are less likely to lead to price movement than on other lit markets